"To travel without meeting the other is not to travel, it is to move"
Alexandra David Neel
Welcome to our blog
Jean-Luc, founder of Cognac Tasting Tour, our agency, presents here specific moments of the Cognac vineyard and meetings with some of the "characters" that we can meet there.
By sharing these experiences our wish is to arouse your curiosity and encourage you to come and cross the white paths that wind through the vineyards and along the Charente river, in this discreet land sometimes called "French Tuscany", where we still know how to give time to time.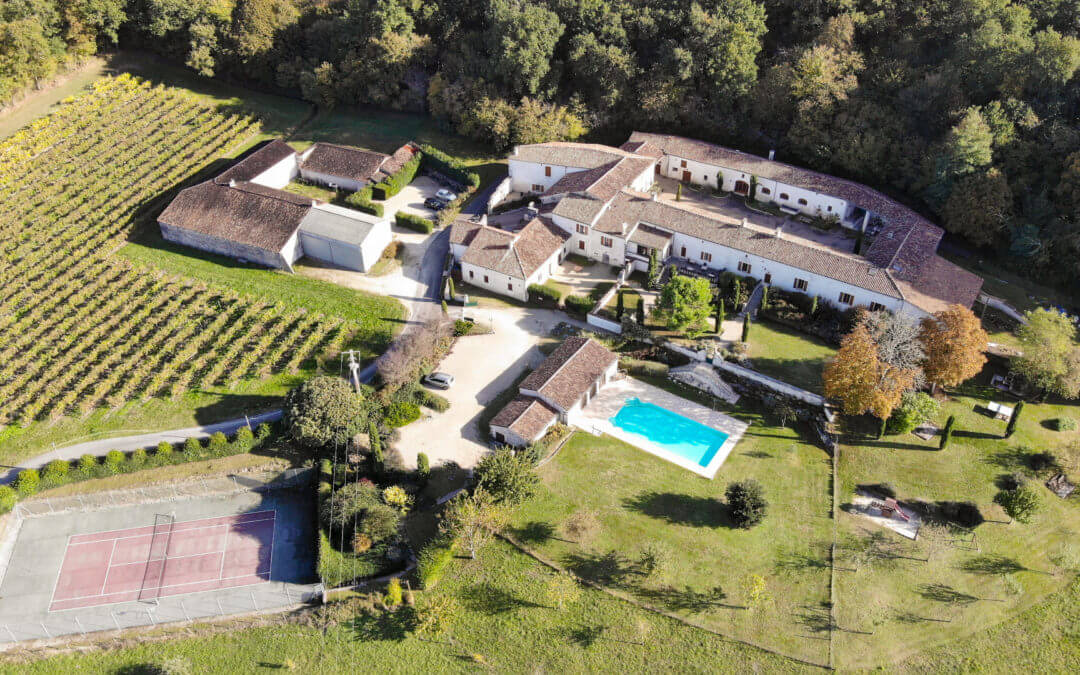 Spend your next getaway or your next vacation away from the frenzy of cities and crowded beaches in the Cognac vineyards.
read more
Events and moments of life in the cognac vineyard in Charentes, also called the "Spirit Valley"