Go on an adventure with your tribe in the cognac vineyard.
On the program of sports activities such as cycling, canoeing, cultural and craft visits, discover magnificent trails along the Charente, gastronomic experiences and stay in exceptional places that will remain engraved in the minds of adults and children alike.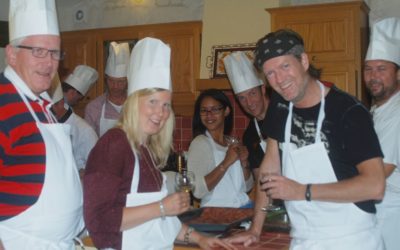 Prepare your gourmet meal with a chef with friends
You organize your kitchen team then the Chef accompanies you to prepare starter, main course and dessert
When the dishes are ready, everyone comes to the table for the tasting meal
You are a tribe, you designate workshop participants who cook for the whole group.
read more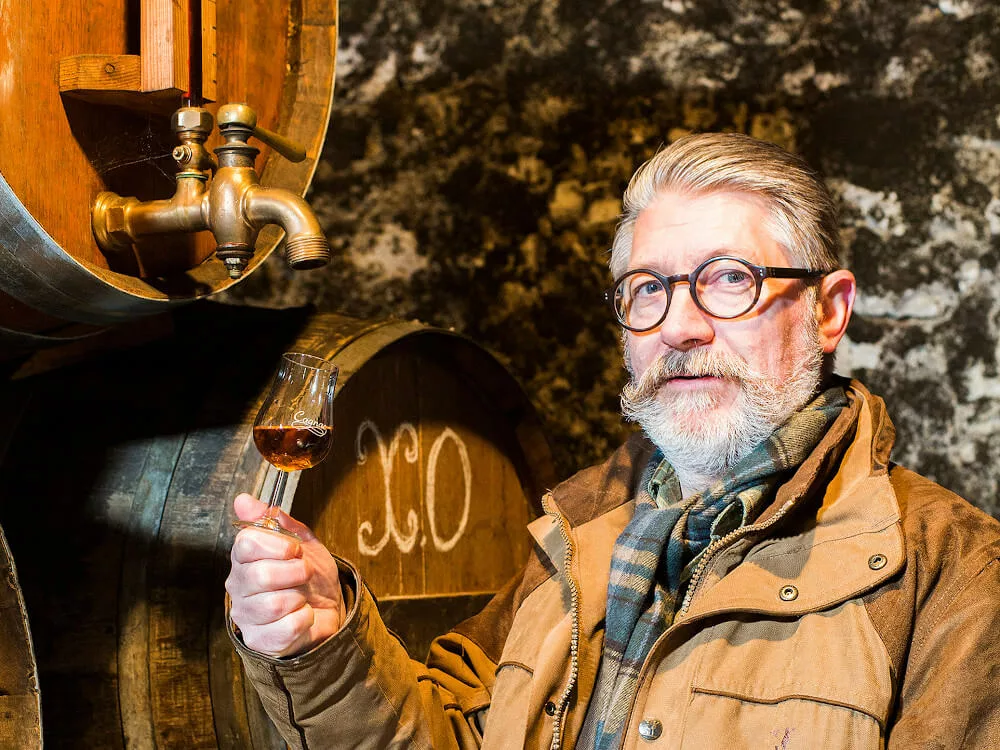 Cognac Tasting Tour
Sarl THF
Lieu-dit Chez Rivière
16130 Saint-Preuil - France
Opening hours
Monday – Saturday
9:00 – 18:00
Send us a message
We will get back to you shortly.
You are a family tribe. You want to find yourself between generations. Together let's organize your family weekend