We help you to build your private event in all originality and without worry for you
Accommodation for your event
You have not yet found the right accommodation for your private event, we will help you there as soon as you tell us your criteria :
Number of people, number of rooms (from large dormitory to single rooms …), equipment (swimming pool, tennis …), etc …
Additional activities and services
You are a group of friends, hikers, bikers. You regroup your family tribe.
Choose your activities, the time you have available, the number of participants and build memories for young and old, with or without alcohol
These activities can be organized throughout the year, with recognized specialists who are happy to share their know-how and knowledge with you.
We show you some examples here. Contact us, the possibilities are very numerous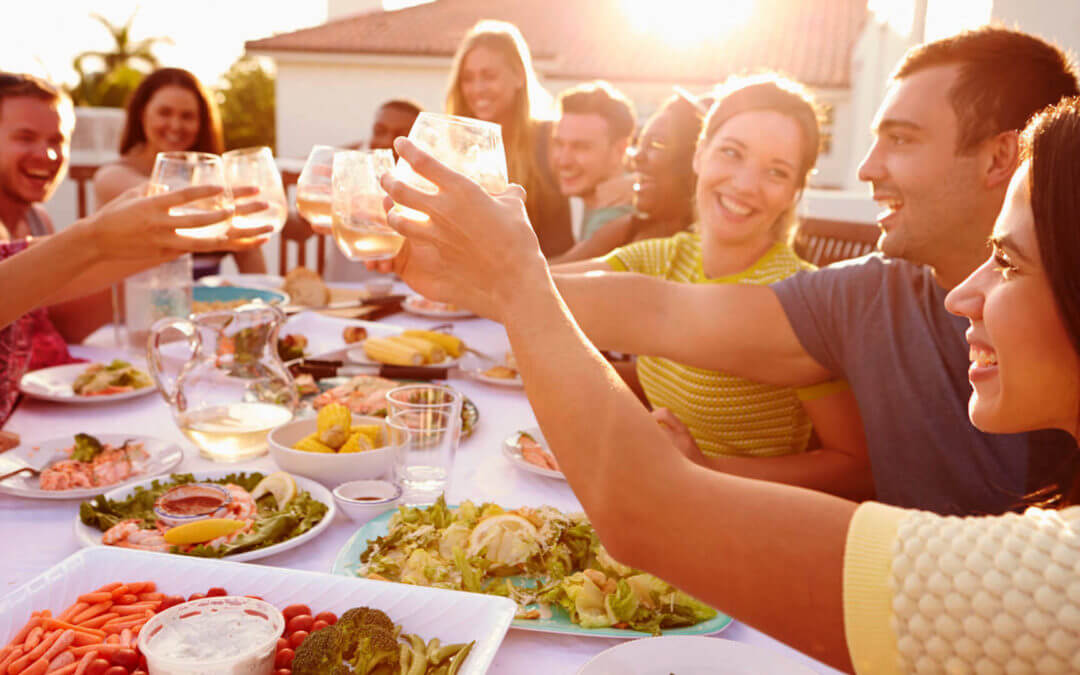 Yyou want to gather your family tribe, a group of friends, a biker club, or a classic car owner's club.
Build with us your private event in Charente in all originality and without worrying of the set up
read more
We can offer you many other activities than those listed here, with or without alcohol consumption.
Tell us your objectives, the number of participants and we will get back to you with a proposal.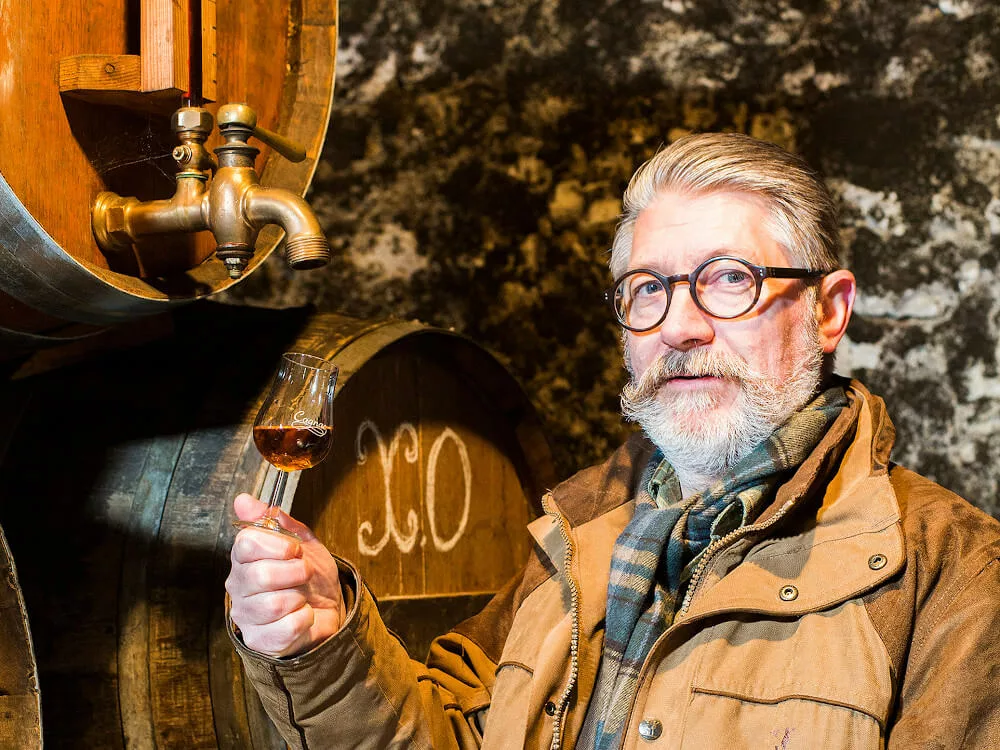 Cognac Tasting Tour
Sarl THF
Lieu-dit Chez Rivière
16130 Saint-Preuil - France
Opening hours
Monday – Saturday
9:00 – 18:00
Send us a message
We will get back to you shortly.
Build with us your private event in Charente, family tribe reunion, group of friends on tour