Gourmet, expert, perfectionist, or even adventurer? What is your profile in terms of spirits?
Come and discover the history of cognac in the heart of the great champgane accompanied by our certified guide, you will have access to exclusive and private visits to the major trading houses and distilleries in the region.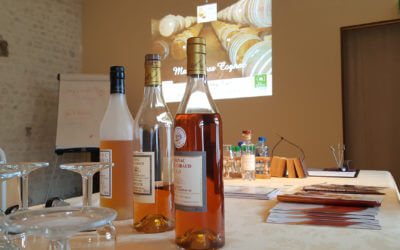 The cognac saga began 2,000 years ago.
Discover all of its rich history of multi-cultural contributions.
Go back in time to understand how cognac, a local product, has become a luxury product around the world.
Tasting workshop led by a certified "Cognac Educator" independent of any brand and producer of cognac
read more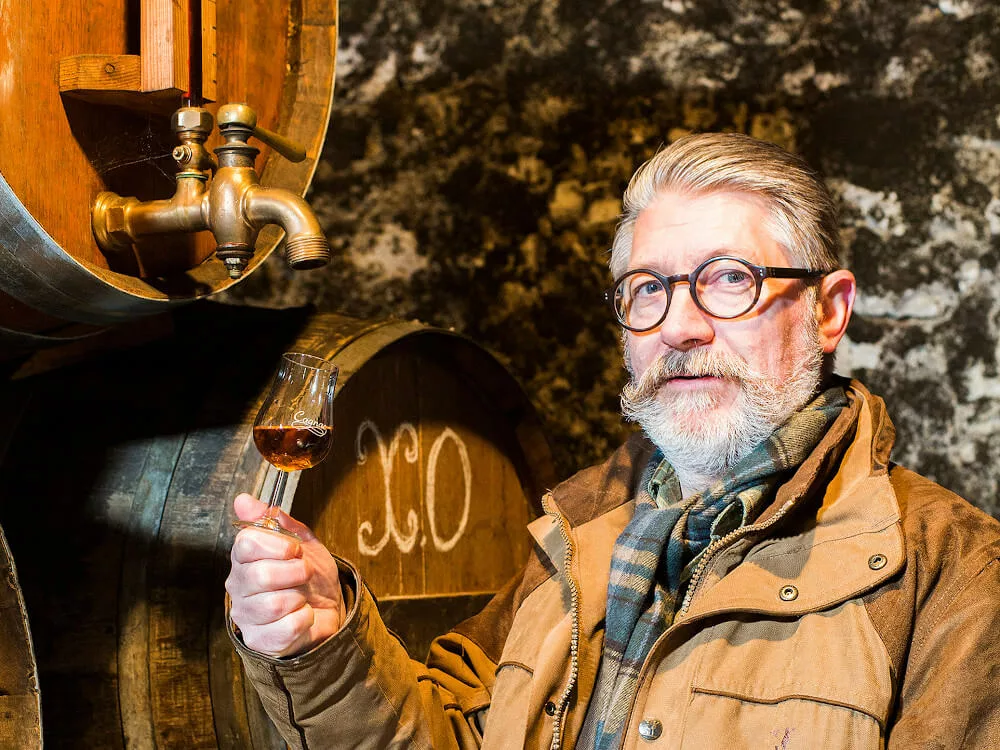 Cognac Tasting Tour
Sarl THF
Lieu-dit Chez Rivière
16130 Saint-Preuil - France
Opening hours
Monday – Saturday
9:00 – 18:00
Send us a message
We will get back to you shortly.
Spirits lover? Together we organize your stay and you will take the crossroads of the Cognac and Charente vineyards