Choose your stay in Charente and in the Cognac vineyards
according to your expectations, your tastes, the time you have
Cognac discovery stay, Golf stay, Romantic stay, Bullez stay combining comics and sparkling wines … are some of our packaged stays
You cannot find the stay you are looking for, you are a group of friends or a family tribe, let us know what you want and we will put together the tailor-made stay that corresponds exactly to your expectations.
Stays can be organized throughout the year. You can also give them as a gift voucher.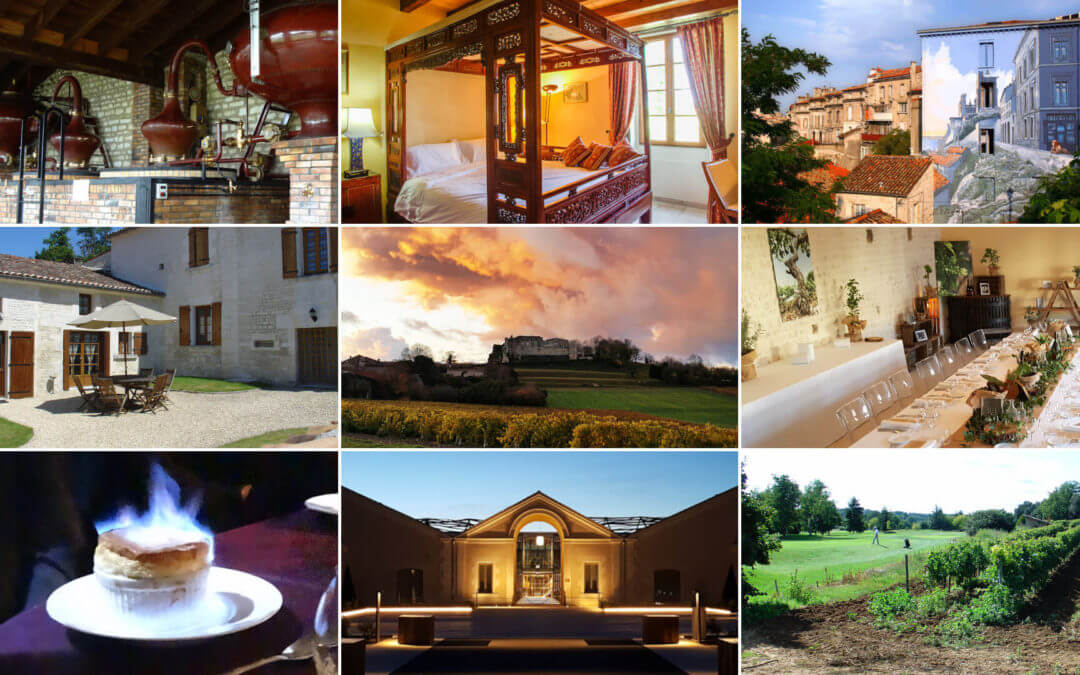 "The real trip is the one we dreamed of.
It satisfies our curiosities and puts an end to our illusions " – Nacira Boukli-Hacene
Together, let's define the content of your stay in the Charentes or in the vineyard of cognac
read more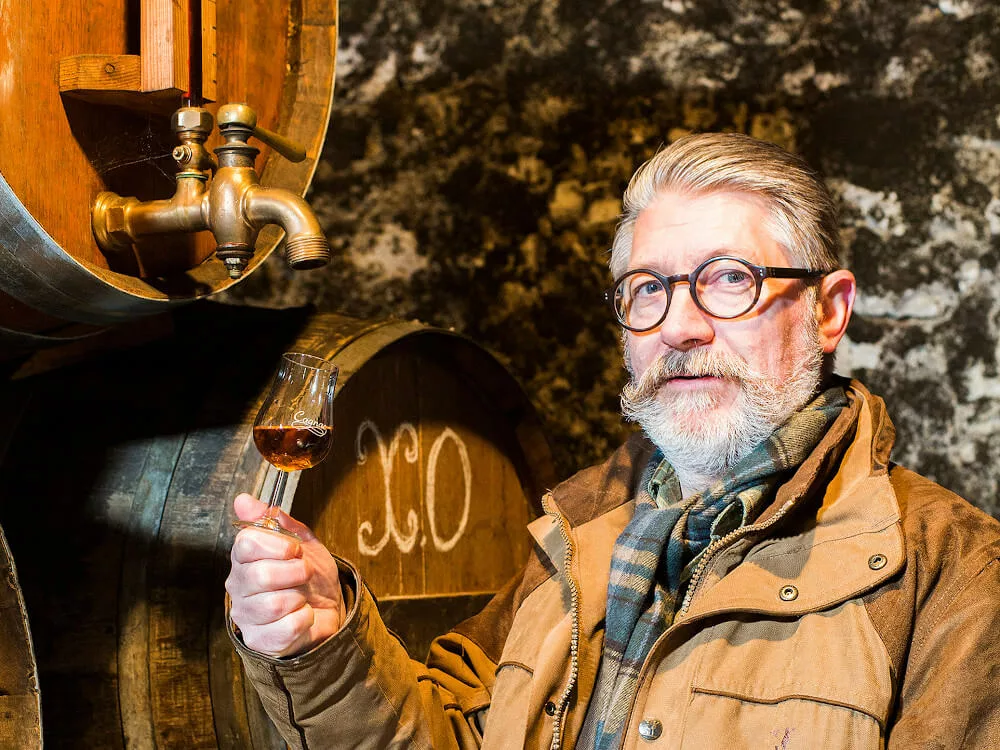 Cognac Tasting Tour
Sarl THF
Lieu-dit Chez Rivière
16130 Saint-Preuil - France
Opening hours
Monday – Saturday
9:00 – 18:00
Send us a message
We will get back to you shortly.
Choose your stay in Charente and in the Cognac vineyards according to your expectations, your tastes, the time you have