Animation organized from 8 participants
Test your knowledge of the cognac vineyard,
its history and its production areas
Get organized in teams of 3 to 5 people, answer questions, perform exercises, test your senses and your skill
Each correct answer earns the teams points.
The animation ends with a tasting and a prize giving to the best team
Ideal activity for a group of friends or a company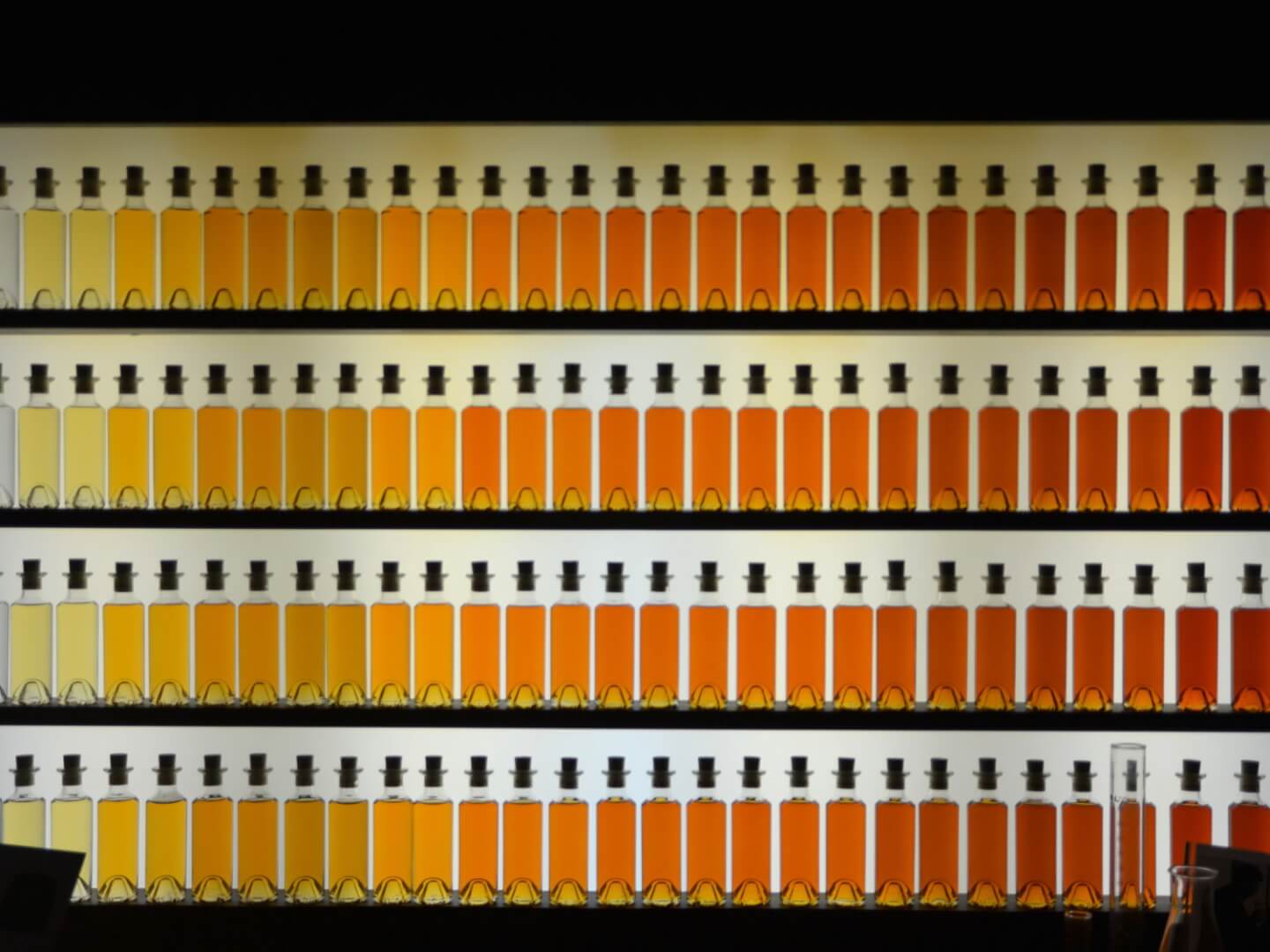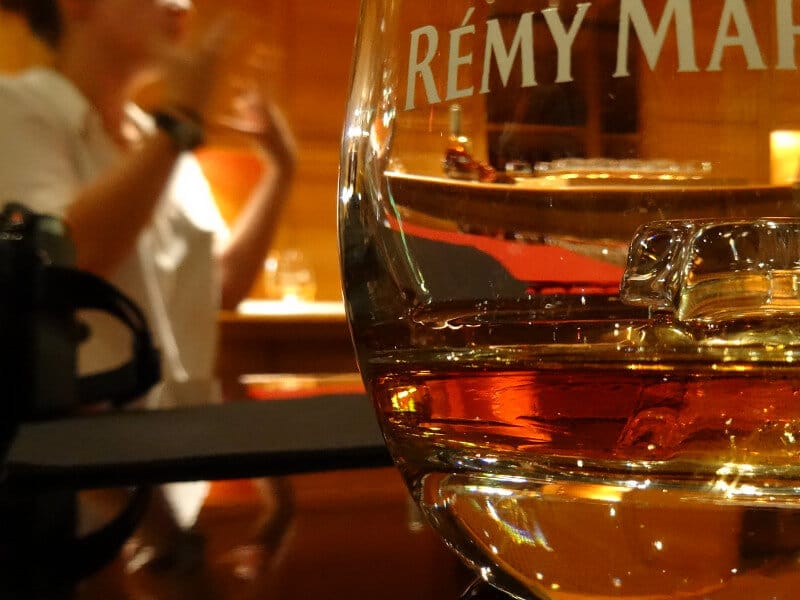 Organisazion
Together, we choose an atypical place privatized for you.
We validate together the choice of games, appealing to the senses (visual, olfactory), to the general culture, to the manual abilities of the participants.
The entertainment includes a tasting on request.
The whole group plays at the same time. no down time
This animation can take place during an aperitif or after the meal
This activity is perfect for :
A festive seminar
To spend a pleasant and festive moment between employees
A team-building activity
To federate your teams.
The competition between groups is a good challenge to unite the teams in a friendly and relaxed atmosphere.
An HR event
To carry out an activity for a particular occasion (new arrival, retirement, etc.).
The workshops allow you to meet in an atypical setting, during a game that can take place at the end of the day or in the evening.
A customer incentive
To replace the traditional restaurant with your customers.
In a more original setting, your customers will certainly remember this pleasant moment when they will discover the richness of the Charentes !
You can also offer participants a personalized gift such as a miniature with a personalized label…
The activity can be completed with a cocktail aperitif, a meal taken before or after the Quiz …
Terms and quotes
– Agree together on an atypical place (we have a list at your disposal)
– Validate the number of game tables, depending on the number of participants and the time available
– Animation organized all year round (except harvest month).

Do not hesitate to contact us for your personalized quote. Together we will build the best formula for you.
Cognac Tasting Tour
Sarl THF
10 rue du Bois Mongin
Lieu-dit Chez Rivière
16130 Saint-Preuil – France
Test your knowledge of the cognac vineyard, its history and its production areas in a fun way with our Quiz Cognac