"The real trip is the one we dreamed of.
It satisfies our curiosities and puts an end to our illusions "
Nacira Boukli-Hacene
This quote sums up our philosophy of the stay.
If it's also yours, tell us your expectations and we will get back to you as soon as possible by offering you a real trip to Charente.
In Charente, there are a thousand and one people to meet. With us they will open their doors to you. They will reveal the secrets of their land to you.
Together, let's define the content of your stay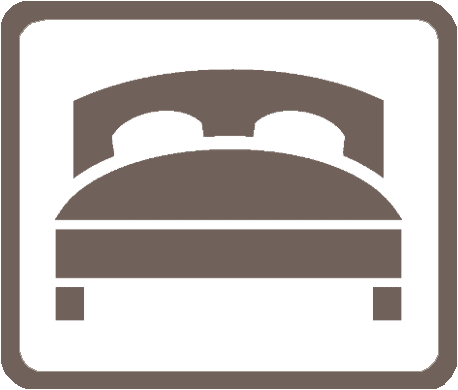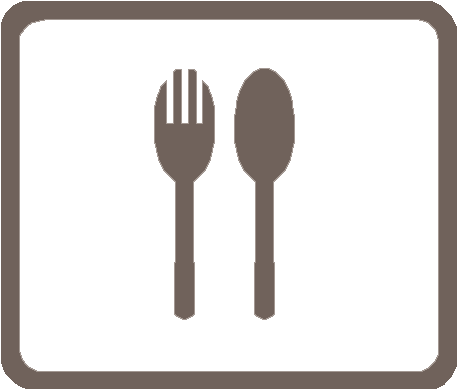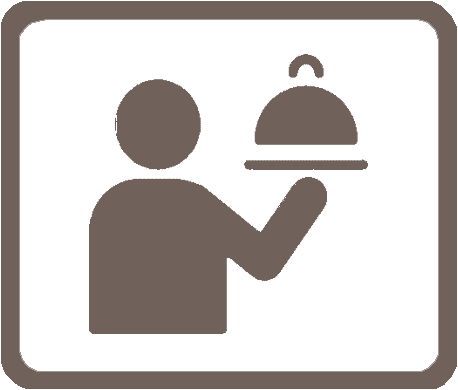 The advantages of the tailor-made stay
You indicate your expectations
We finalize together the stay you want
You can make it a gift coupon to offer
Good to know
By booking all your services through our agency you benefit from the guarantees of a travel agency
Guarantee of good end of the stay, guarantee of the sums paid
Lunches / dinners
We suggest you a list of restaurants
You confirm your choice of restaurant and, if necessary, even the menu
To guarantee you a table, we reserve it for you
Family rooms / suites / Cottages

We suggest you a list of accommodations
You can select a room, a suite, or even a cottage

We confirm the services included (breakfast, WiFi, parking …)
Services
You have no surprises during your stay
The list of services is provided with a roadbook
For each activity, you receive a coupon to give to the service provider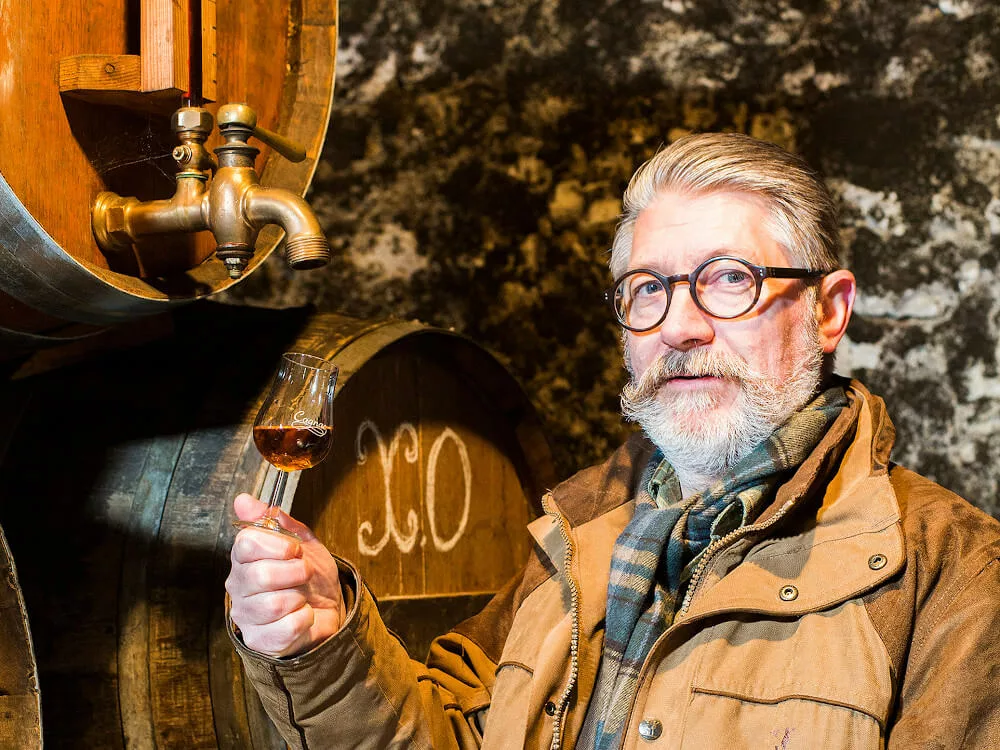 Cognac Tasting Tour
Sarl THF
Lieu-dit Chez Rivière
16130 Saint-Preuil - France
Opening hours
Monday – Saturday
9:00 – 18:00
Send us a message
We will get back to you shortly.
Tailor-made stay organized for you to discover the Charente, its specialties and the Cognac vineyards