Combine a visit to the Charente and practice golf and enjoy a true paradise surrounded by nature.
Set among the vineyards on a hill overlooking the Charente river, benefiting from numerous facilities, it has a restaurant set up in a century-old farmhouse whose terrace offers a magnificent glimpse of the end of the course.
Choose your activity or stay in Charente and in the Cognac vineyards according to your expectations, your tastes, the time you have Book online with a immediate answer on availability Buy a gift voucher and offer it for a further use You cannot find the activity or...
read more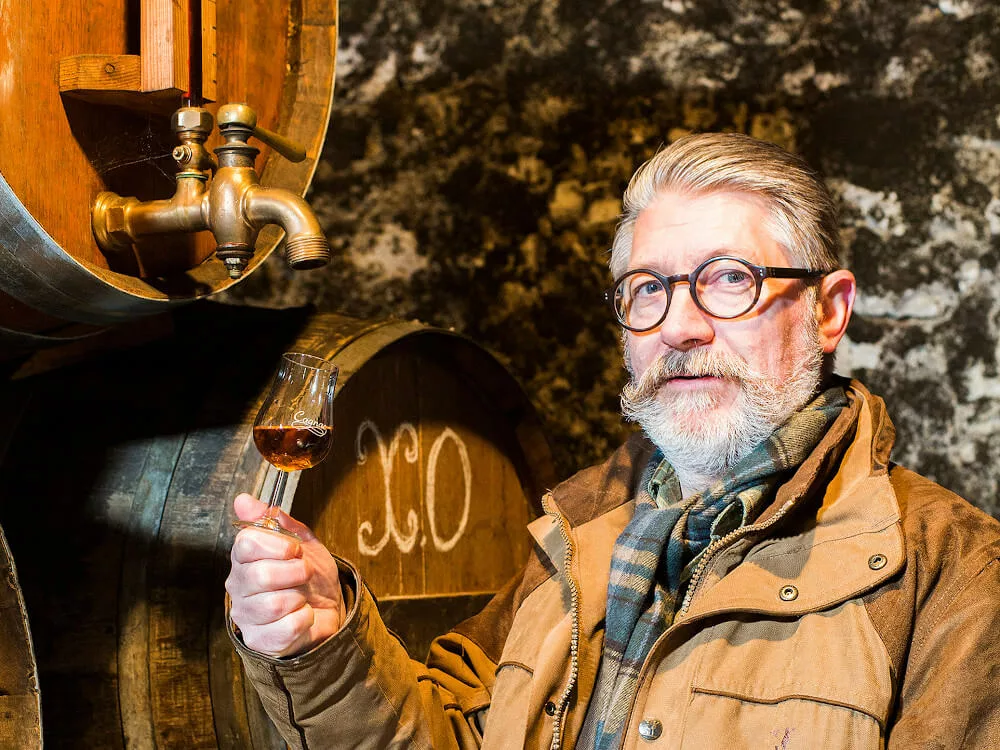 Cognac Tasting Tour
Sarl THF
Lieu-dit Chez Rivière
16130 Saint-Preuil - France
Opening hours
Monday – Saturday
9:00 – 18:00
Send us a message
We will get back to you shortly.
Are you passionate about golf? Together, let's organize your stay, combine passions and visit the Charente in the heart of the Cognac vineyards.