Together, let's take the crossroads of the Cognac vineyard and of the Charentes.
You will meet people ready to share their know-how and traditions.
With our tours, you don't have to worry about driving.
You can take full advantage of your meetings with traditional producers hidden in the vineyard.
Our excursions can depart from the towns of Cognac, Angoulême, Saintes and Bordeaux
These excursions can be organized throughout the year, on request and tailor-made for small groups.
Click on the picture to reach our dedicated website for excursions in the vineyard of Cognac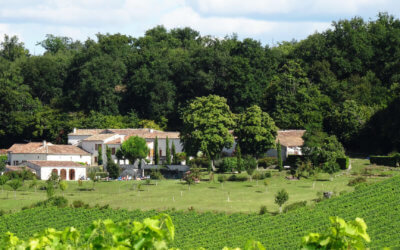 Immersion in the Cognac vineyards for two hours by e-bike with an independent guide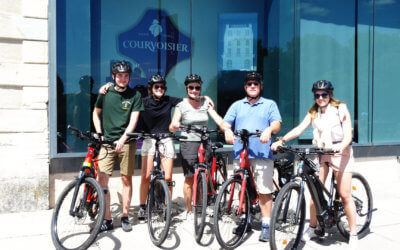 Half-day discovery excursion in the Cognac vineyards by electric bike with an independent guide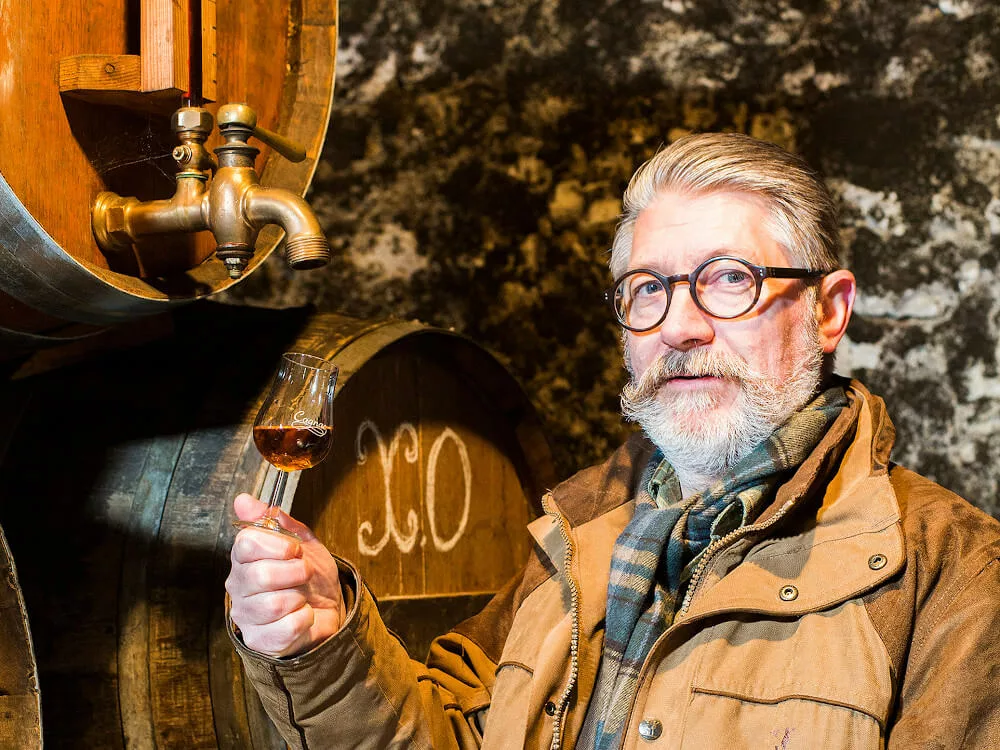 Cognac Tasting Tour
Sarl THF
Lieu-dit Chez Rivière
16130 Saint-Preuil - France
Opening hours
Monday – Saturday
9:00 – 18:00
Send us a message
We will get back to you shortly.
Go on an electric bike ride on the paths of the Cognac vineyard to meet people ready to share their know-how and traditions