Private excursion departing from the towns of Cognac, Saintes or Angoulême
Explore the vineyards of Grande Champagne, 1er cru du Cognac, with an expert guide.
You will meet passionate craftsmen, worthy representatives of Charente distillers and coopers.
On request, departure from any place located within a perimeter of 15 km around the towns of Cognac or Jarnac
This half-day spent with an expert guide in cognac, allows you to discover a discreet region also called French Tuscany, country of Slow Travel…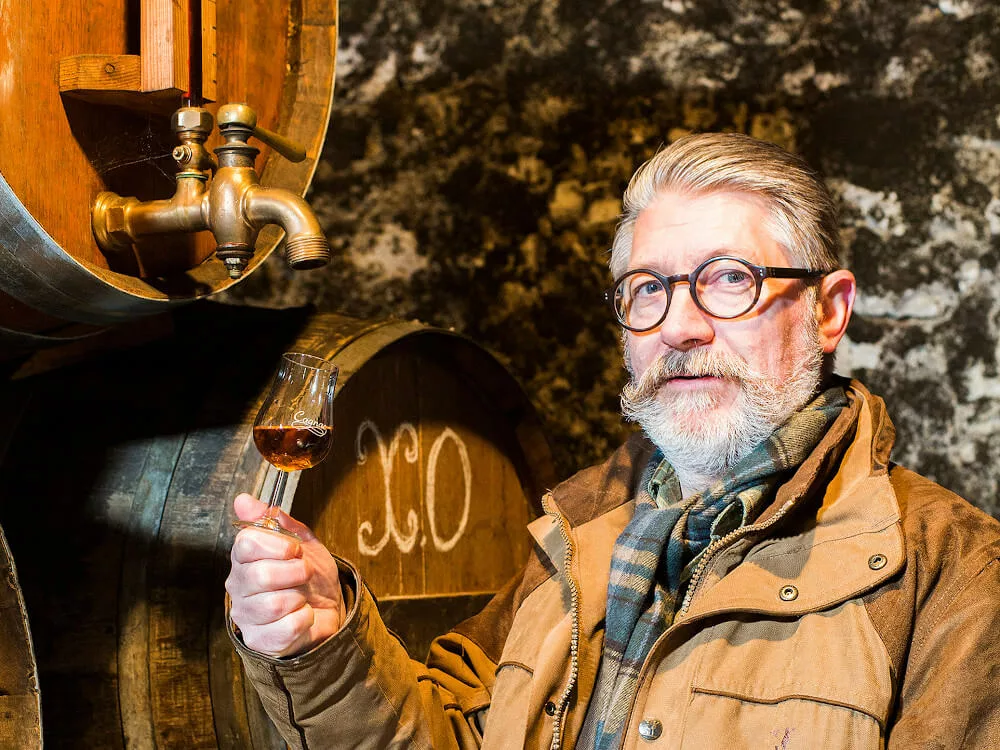 Cognac Tasting Tour
Sarl THF
Lieu-dit Chez Rivière
16130 Saint-Preuil - France
Opening hours
Monday – Saturday
9:00 – 18:00
Send us a message
We will get back to you shortly.
Discover the liquor of the gods, cognac, with an expert guide on a half-day tour