Choose your activity or stay in Charente and in the Cognac vineyards
according to your expectations, your tastes, the time you have
Book online with a immediate answer on availability
Buy a gift voucher and offer it for a further use
You cannot find the activity or the stay you are looking for, you are a group of friends or a family tribe, let us know what you want and we will put together the tailor-made stay that corresponds exactly to your expectations.
Activities and stays can be organized throughout the year.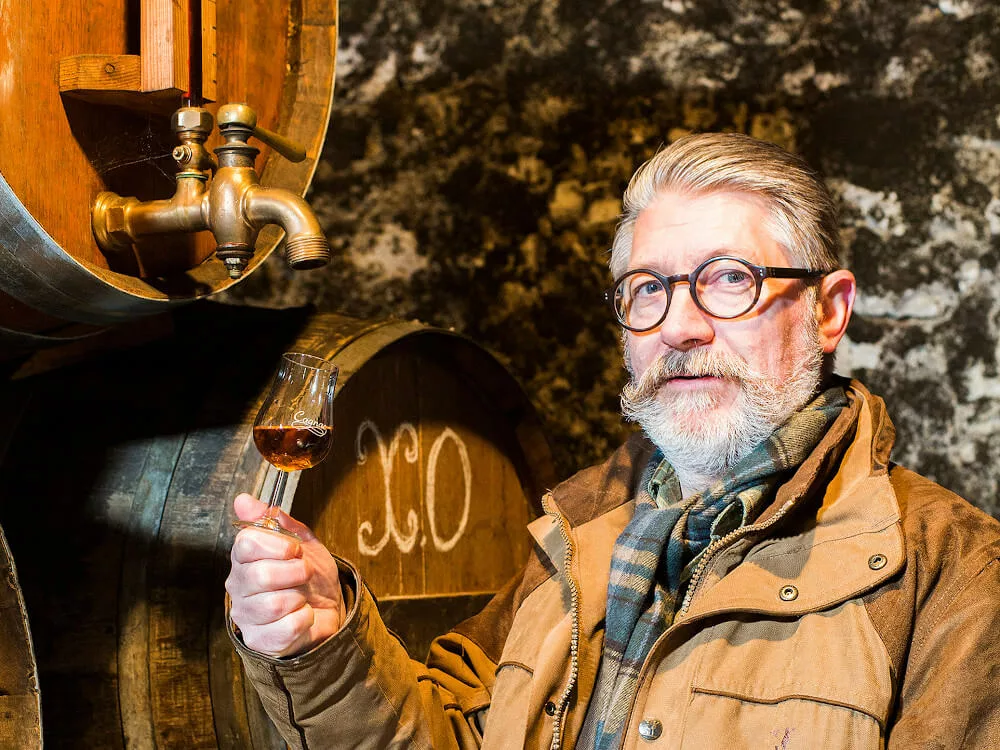 Cognac Tasting Tour
Sarl THF
Lieu-dit Chez Rivière
16130 Saint-Preuil - France
Opening hours
Monday – Saturday
9:00 – 18:00
Send us a message
We will get back to you shortly.
Online shop to choose and offer an activity or a stay in Charente and in the Cognac vineyards according to your expectations