Put your teams in the green, far from the daily hustle and bustle, by combining moments of work and moments of relaxation
Places for Seminars and Meetings
You have not yet found your seminar, meeting or training location, our Events service is at your disposal
Contact us and we'll help you find the right place …
Additional activities and services
Are you looking for additional activities and services during working hours ?
We help you develop an event that is fun, original and memorable for the participants.
Our services, outdoors or indoors, are organized throughout the year thanks to our service providers and facilitators.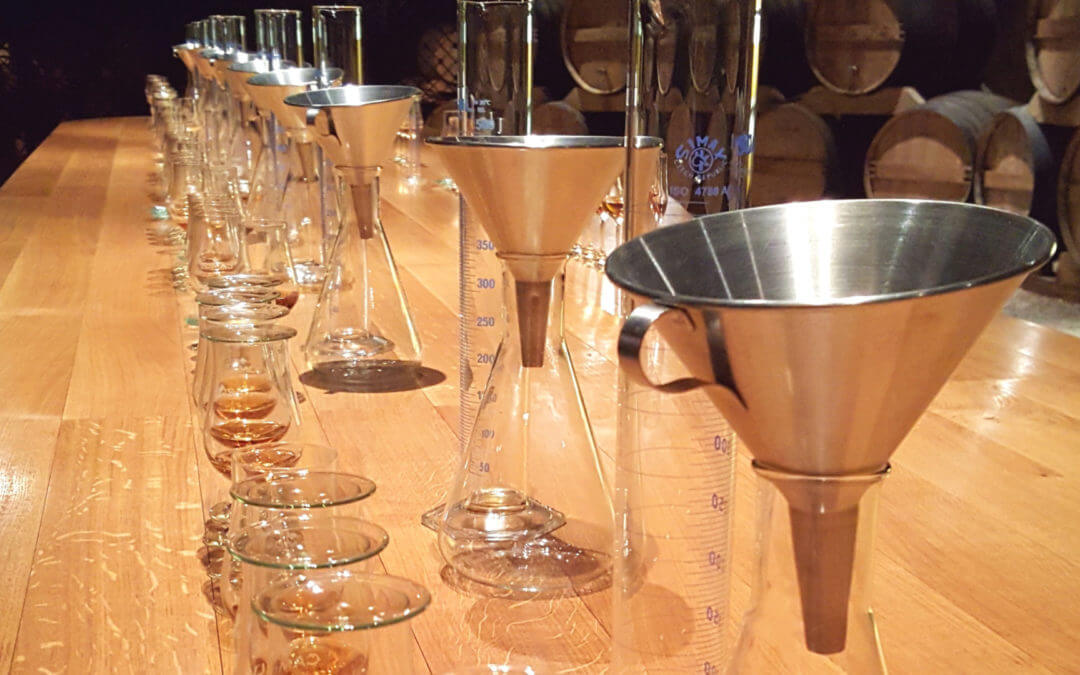 Be the cellar master and blend your own bottle to discover cognac in a different way
Each participant makes their own cognac by blending several different eaux-de-vie vintages
Once their sample assembly is finalized, each participant prepares their bottle which they take away.
The cellar master of the house or his assistant will reveal some secrets during the workshop
read more
We can offer you many other activities than those listed here, with or without alcohol consumption.
Tell us your objectives, the number of participants and we will get back to you with a proposal.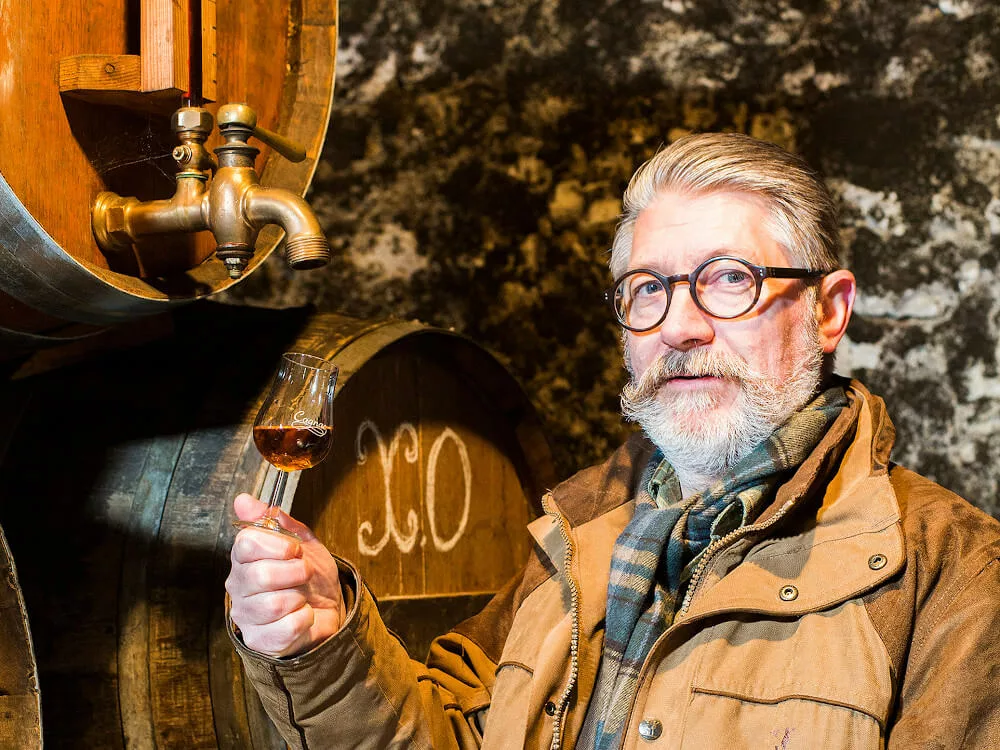 Cognac Tasting Tour
Sarl THF
Lieu-dit Chez Rivière
16130 Saint-Preuil - France
Opening hours
Monday – Saturday
9:00 – 18:00
Send us a message
We will get back to you shortly.
Organize your business seminar in Charente with tailor-made activities and MICE services